Gary had the humblest of origins in what was originally planned to be a one off parody comic.
Gary slowly began to make return appearances. Gaining a voice and the love of his audience.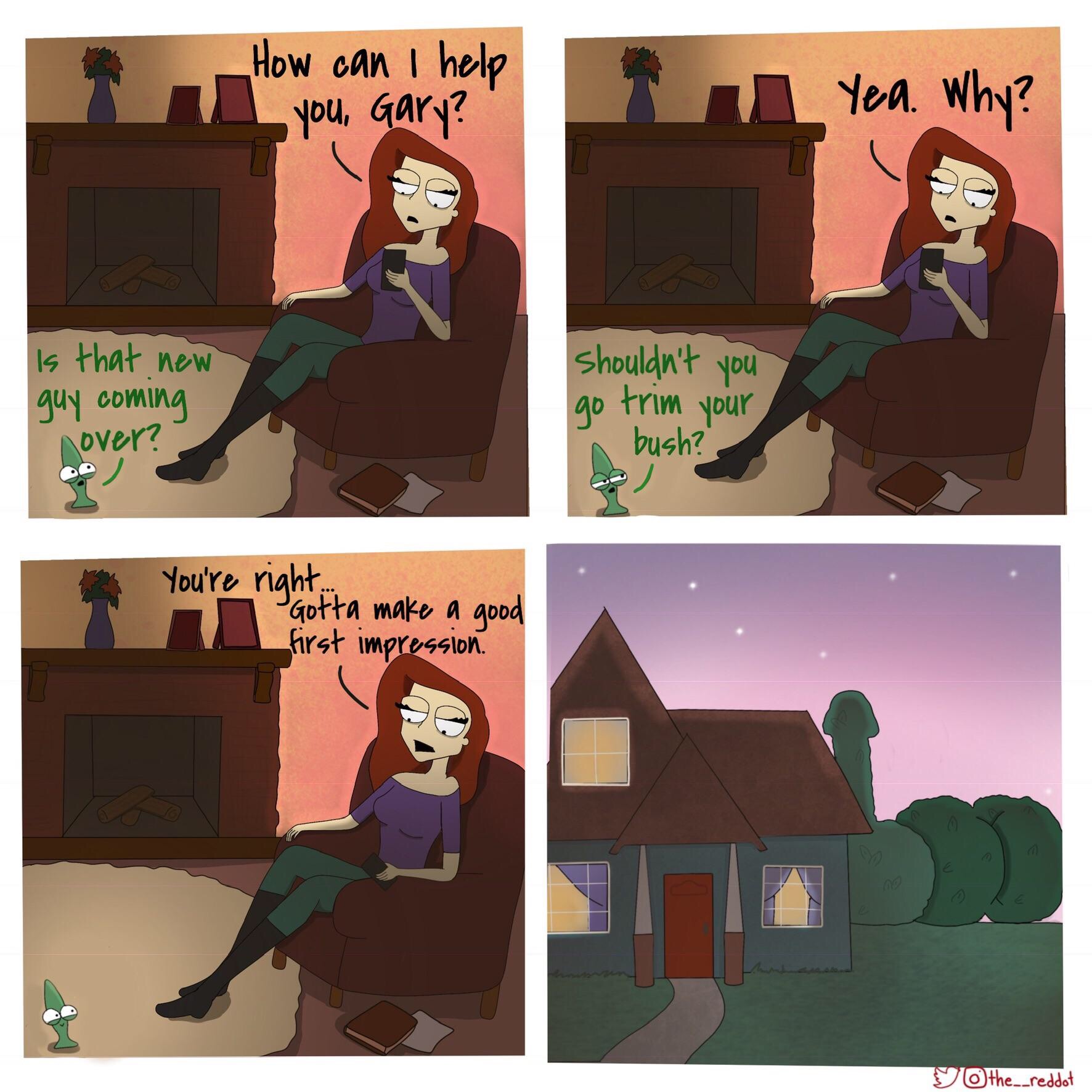 Becoming Dot's inner moral compass
Gary soon began taking on the role being Dot's conscious, a perfect foil to her own lascivious attitude.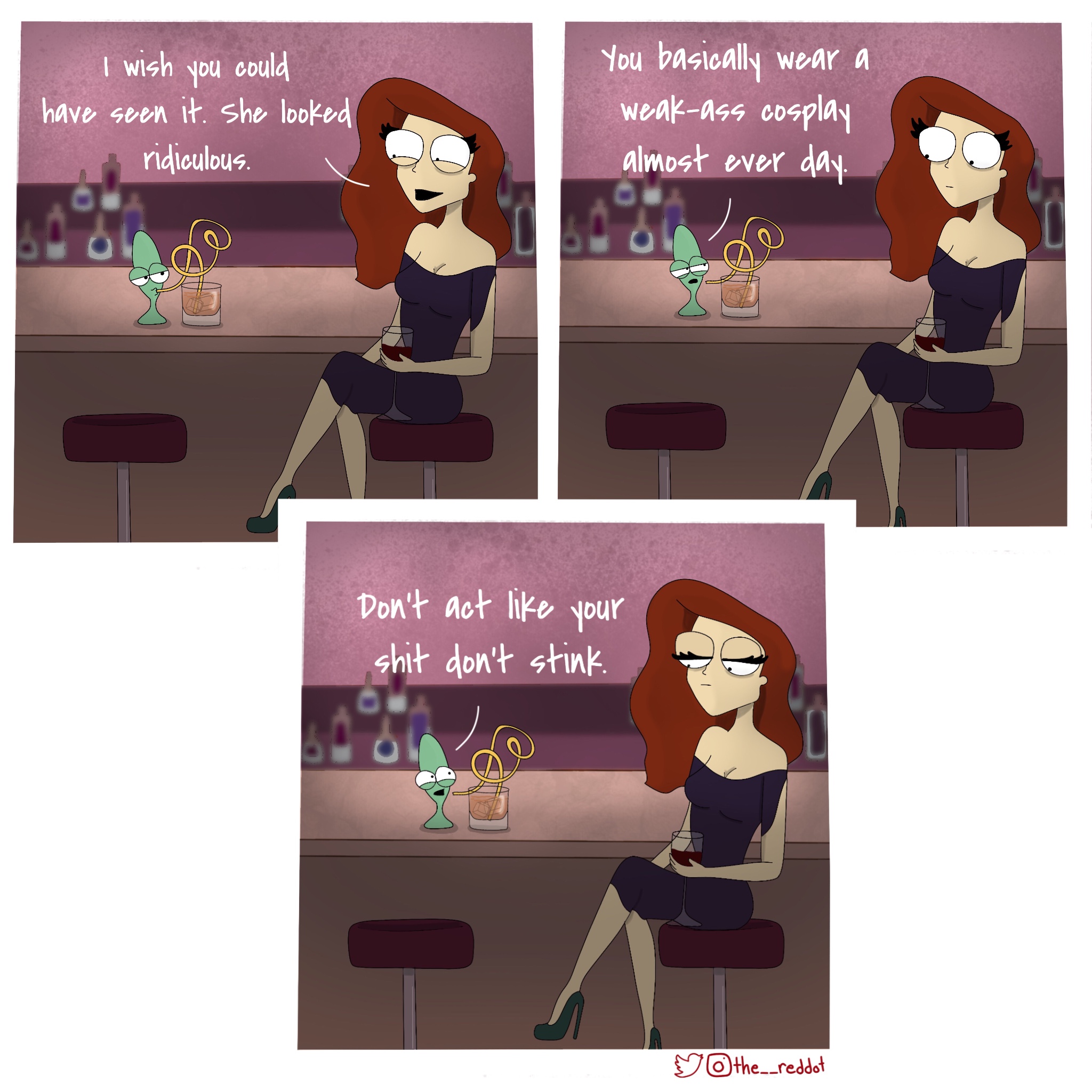 However, it didn't mean he wasn't plucky in his own special way.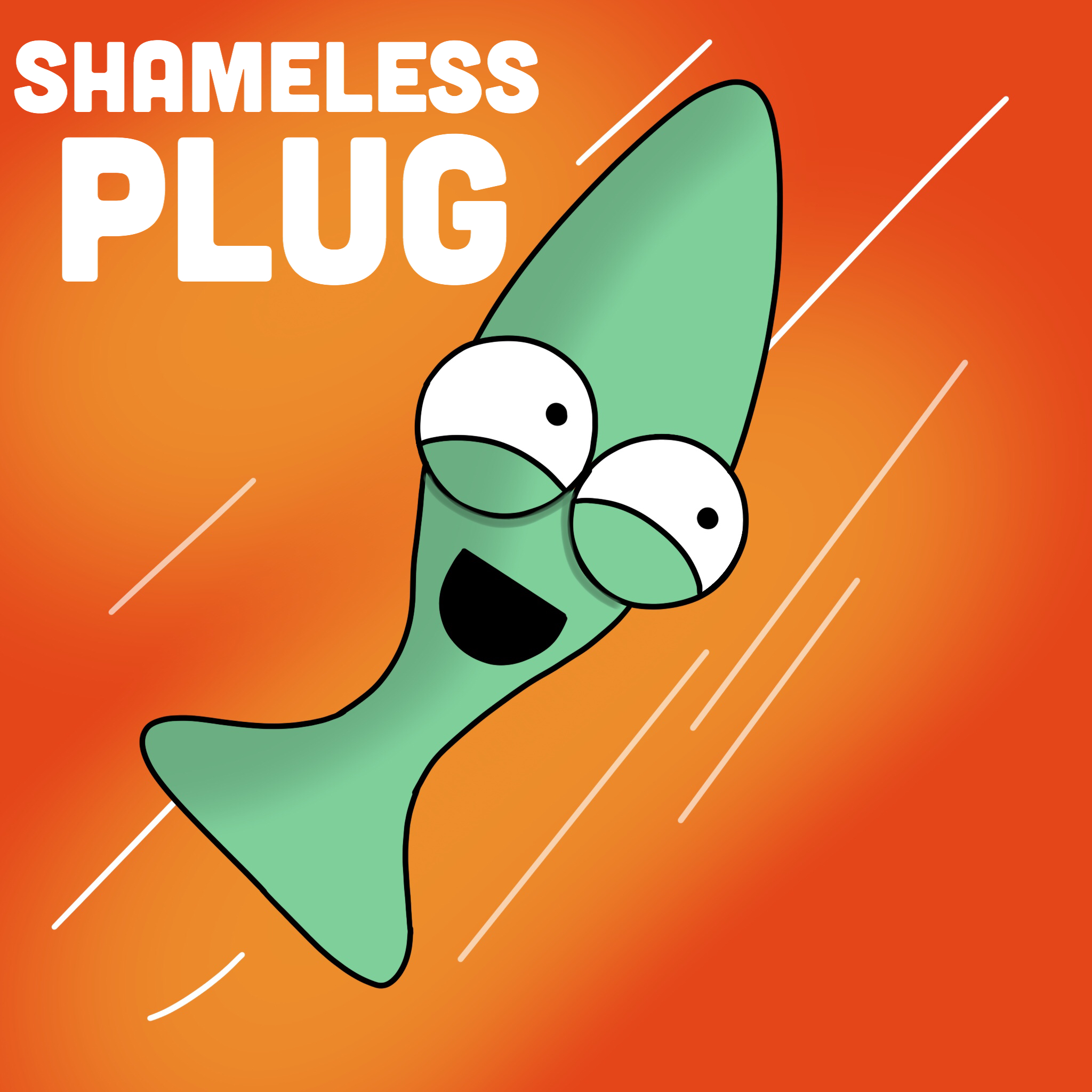 Now he wants to expand even more horizons
Forgive the shameless plug, but here's where it gets good….